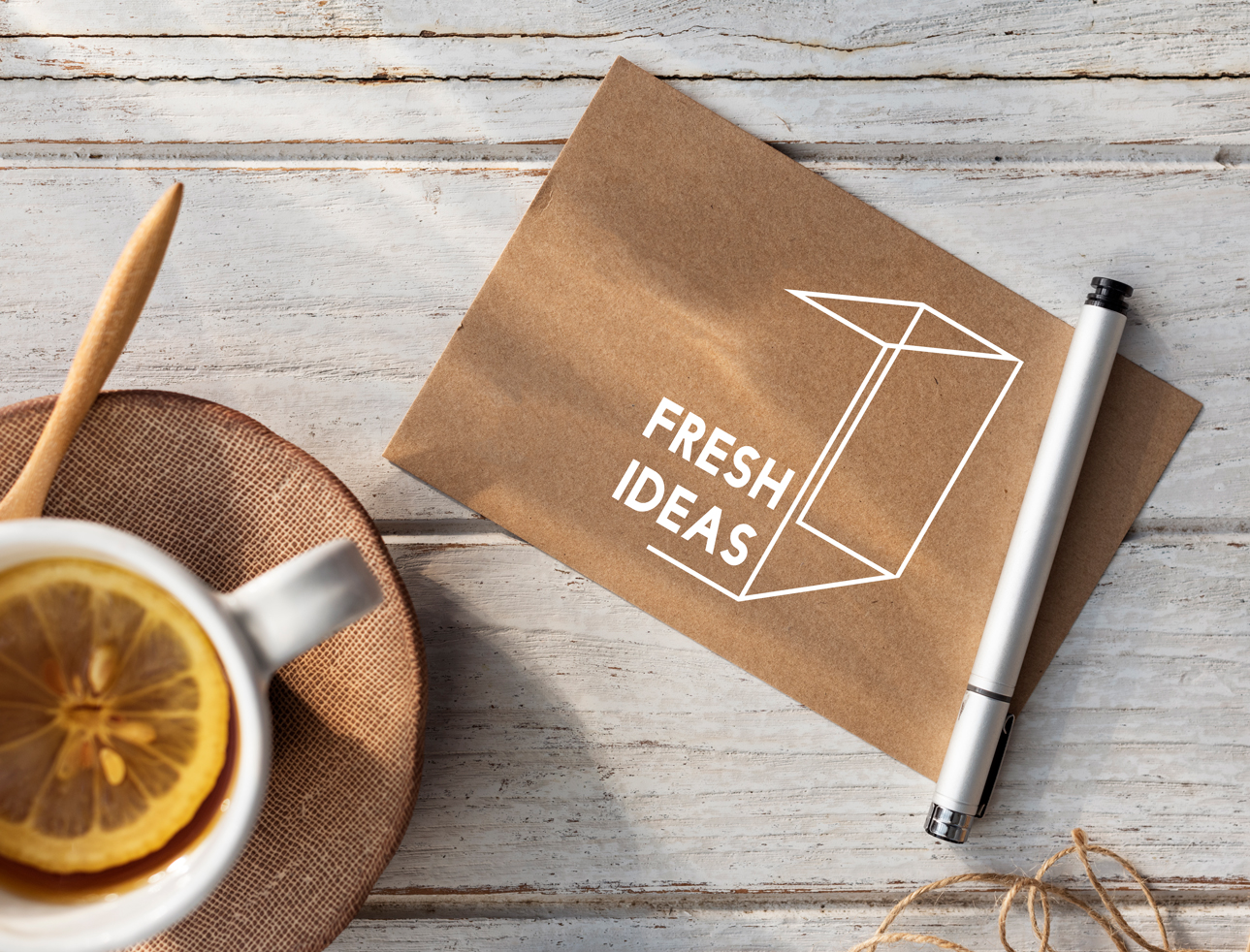 Mise en Place (French pronunciation: [mi zɑ̃ ˈplas]) is a French culinary phrase which means "putting in place" or "everything in its place"
Incorporated in 2014, Mise-En-Place is an integrated Digital Marketing Agency in Delhi that seamlessly combines expertise in multiple domains such as digital marketing, SEO, website development, brand strategy, social media marketing, 3D animation & VFX, web design, and creative design to connect every aspect of a brand experience. Our ground-breaking approach towards marketing help clients test, improve and deliver change to let you establish a foothold in the corporate world.
We're a team made of different people from different spheres of life. There are MBAs, experienced content writers, artists, designers, and Marketing Experts. No matter where they are from, all of them had a common dream, "To make beautiful things and a common goal to stand out". More than half a decade and about 100+ projects delivered, we endeavor to make your brand stand apart
Our motto is We talk, We engage, We deliver..

We have a fervent pool of dexterous and certified professionals Digital Marketing Experts from diverse backgrounds of technology, sales, and marketing. Each of our consultants has an advanced degree in their field and approx. ten years of experience working in the respective field of Digital Marketing and Advertising . Our core strength lies in the blend of theory and practice.
Our team has worked with several leading Indian & International organizations and effectively caters to their respective marketing needs. With years of experience and knowledge, our team has learned the business, marketing, and digital traits and manners to conduct ethically.
We aspire to serve brands from some select sectors, such as Fashion & Apparel, FMCG, Business Centers, Hotels, Gourmet Products, Banquets & Catering, Restaurants, Technology, F & B Retail, Manufacturing, and Infrastructure. We take pride in serving its customers across the globe through our talented and veteran marketing professionals.
Regardless of your business size and genre, our devoted team caters completely to your business demands within a stipulated time. Our rigorous market research helps us to keep us informed with the varying market trends to ensure that you achieve your business goals and create a brand impression among your potential audience. Our fanatical and meticulous team predicts and helps you prepare beforehand for effective crisis management.
Our strategy is primarily focused on assisting clients to improve their operational performance, efficiently deliver their products and services and grow their businesses in existing & new markets. Our prime mission is to relentlessly harness Digital/eCommerce and Design capabilities to help small businesses, startups, and even established businesses to market their brand across all digital platforms without breaking your bank account.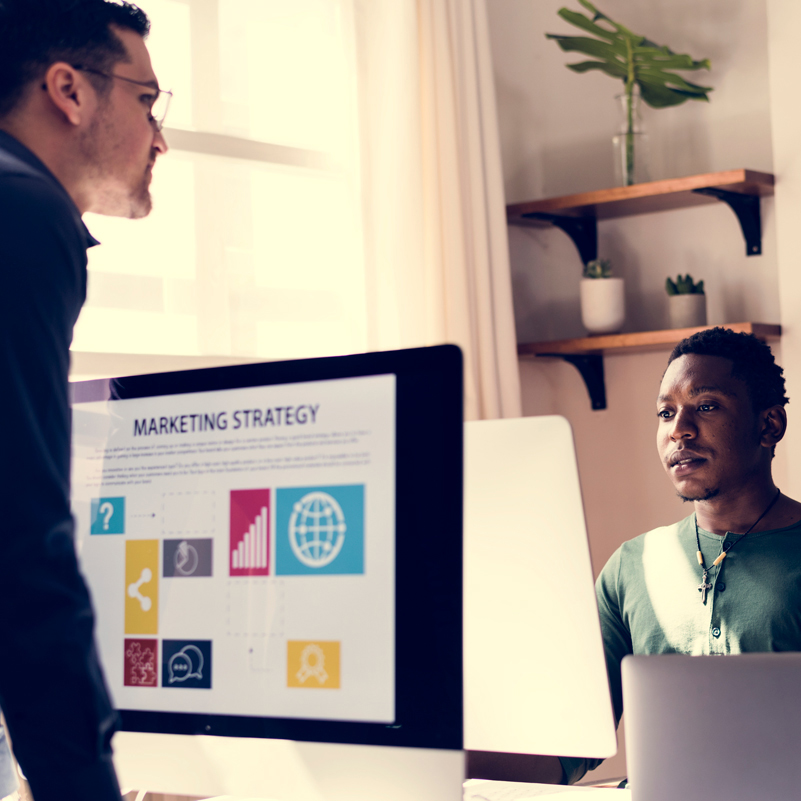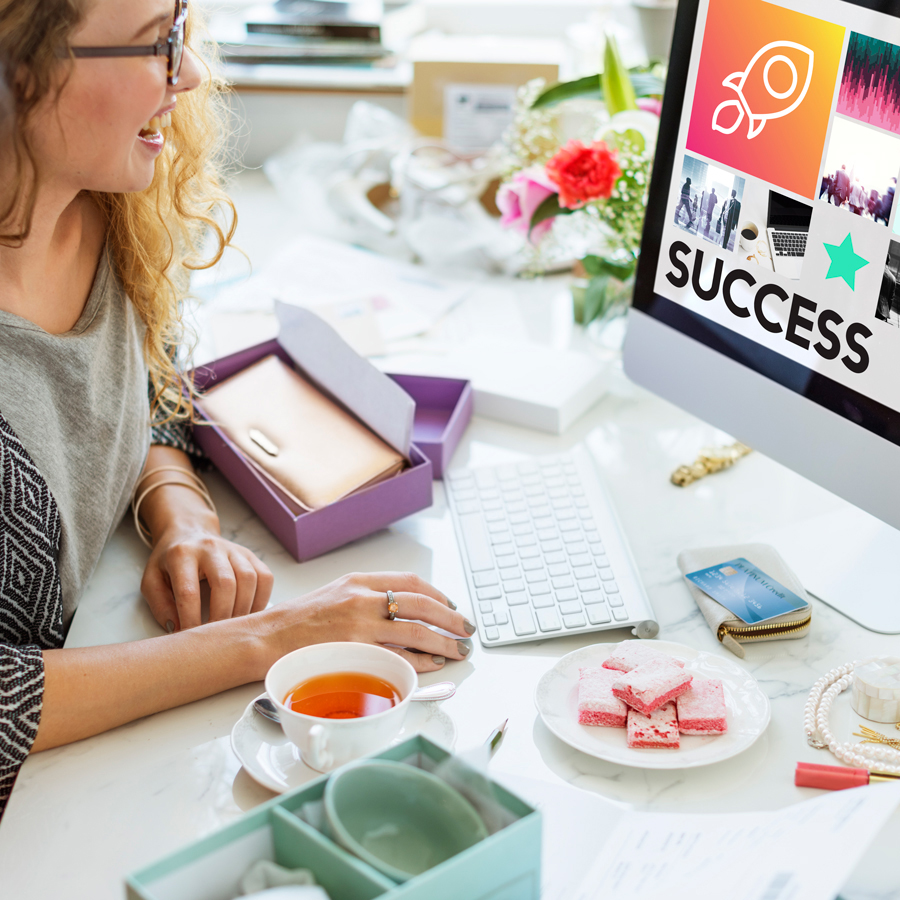 We want to build brands through smarter ideas and creative excellence, from ordinary to exceptionally incredible. Our vision is to become a Top Digital Marketing Agency in Delhi, India, offering online marketing strategies, digital sales solutions, advertising services, and internet brand management in the international business sphere.
We connect with your customers and teams to strengthen digital marketing, eCommerce and brand management capabilities to make you a consumer-centric brand. We meticulously research consumer and market insight to develop Brand Strategy and enable it with the use of robust digital marketing, eCommerce, and design capabilities to give your business a quick start.
To efficiently comprehend the on-going trends, we use research, analytics, and creativity to gain an apparent and insightful understanding of the consumer needs and opportunities related to brands, target audience, and markets to create value for your business.