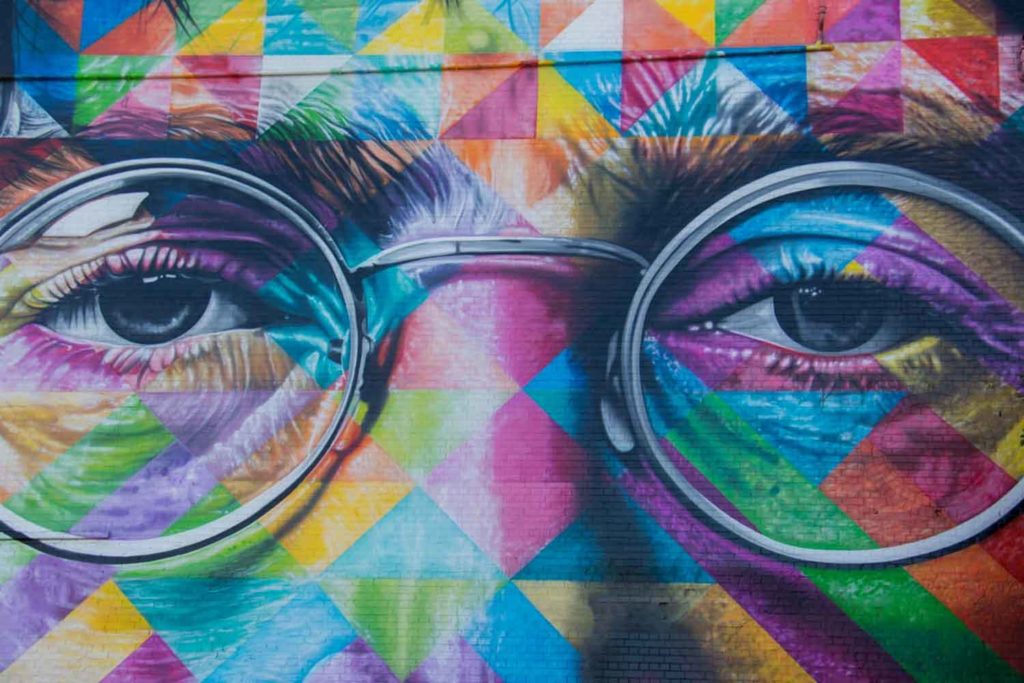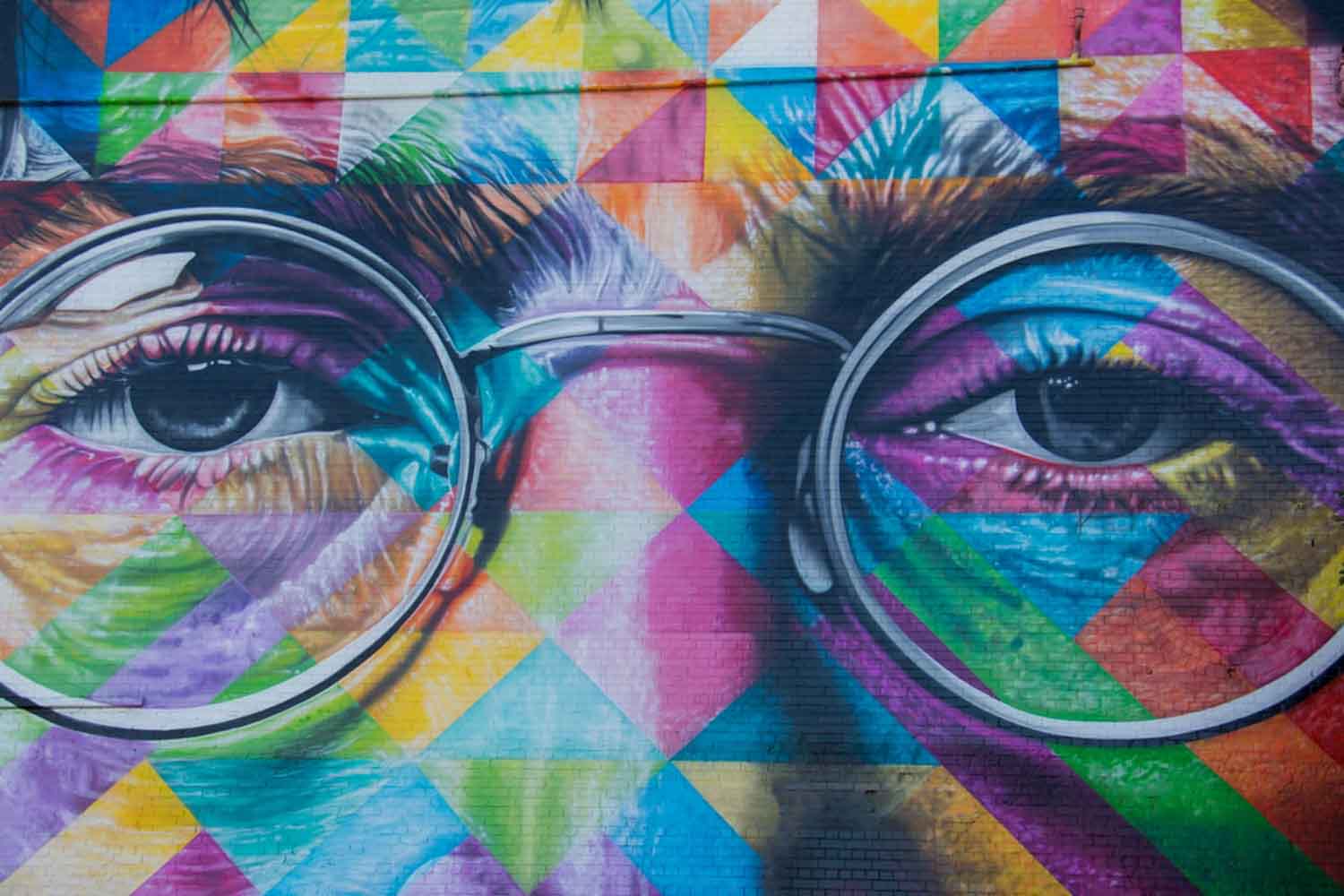 Mise-En-Place is a leading Creative Design Services Company that has skillfully mastered the balance of art and science needed to deliver stellar artwork services without breaking your bank account. Our Creative Design Services delivery success has led to a loyal clientele we are proud of — hotels, restaurants, creative design companies, marketing firms, agencies, and a lot more.
Whether you're looking for a stunning new logo or some stunning infographics, our fervent crew of certified and talented designers can make your brand stand apart. We endeavor to deliver the Best Graphic Design Services– nothing more and nothing less. When you outsource your most daunting designing chores to us, you are getting the best for less and with a lightning-fast turnaround and without hiring any high-paid in-house employees. You'll eventually save significant bucks.
From back-end support to effective creative design solutions, our enthusiastic and sassy designers can help you make a winning first impression.
Find the right design service as per your business requirements and get the design you can't resist watching all day long.
Professional Creative Design Services
Our talented designers and developers create eye-catching designs that will help tell the story of your products.
Establish your business presence with an incredible logo design from our team.
Improve the appearance of your logo that does adhere to all the respective formats you may need for digital and print.
We make spectacular business cards that leave a lasting impression on your business partners and clients.
Enhance your digital content ball game with attractive and easy-to-understand infographics.
Catch your customers' attention while achieving significant Return on Investment (ROI) with Professional Banner Design services.
Creative, Expressive, and informative menus created to whet your customer's appetite.
Connect with your potential customers and generate leads with an engaging eBook.
Creative, eye-catching, and meaningful brochures that not only impress customers but also propagate your brand message across all.
Cover designs for magazines and books made with carefully chosen colors to capture readers' attention.
Promote your business or services with original and distinctive flyer designs.
Be it an animated, responsive, and HTML, we can design any customized email template for your business at a shoestring budget.
Creative corporate newsletters for clients from different domains.
Get attractive posters designed for your business designed by talented professional designers.
Specialized artists create illustrations for characters, mascots, book covers, websites, etc.
Videos

An Integral Part of Creative Designing
In addition to graphics, video is an imperative part of creating a fluid and dynamic web experience for your visitors. Video allows people to watch and understand your product or service in motion or action, making it more impactful and easier for your online customers to understand it quickly and properly.
Whether it's a commercial for YouTube, a product feature video, or a how-to video, a video is incredibly the best tool to tell your customers what your business is all about. 
We have a team of video experts who possess profound knowledge and experience of shooting quality live-action and still footage and understand how to optimize load times and to help it to be found online.
From Digital to Traditional

We've got them covered
Digital marketing may be our focal point, but that doesn't mean we can't help fulfill your offline (Print) requirements. We also offer custom printable solutions besides digital graphics and videos. From conceptualization to implementation and completion, we offer a wide gamut of print designing solutions such as sticker design, calendar design, flyer design, catalog design, envelope design, postcard design, newspaper ad design, brochure design that help drive substantial customers into your store locations.