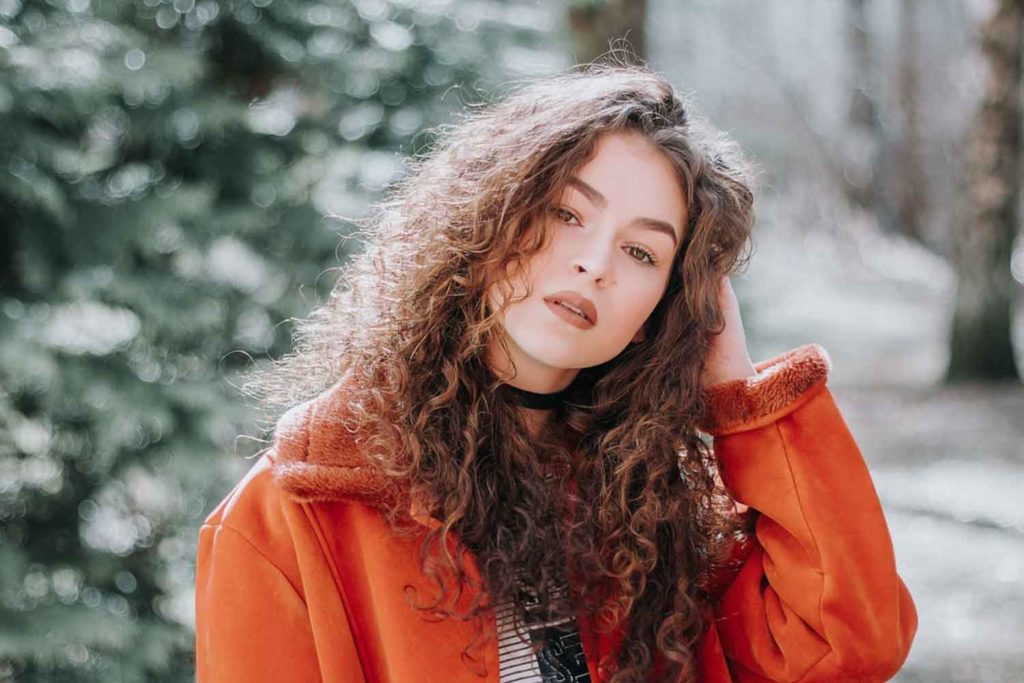 Model & Product Photo & Video Shoot
"Showcase Your Brand with Stunning Product Pictures"
In today's competitive e-commerce landscape, showcasing your product to the customer is incredibly important in the growth of your business. With the burgeoning e-commerce industry, the demand for Product Photo & Video Shoot has significantly increased.
"Remember that your product images are the first point of contact with the customer".
If you're a newbie in the industry or don't own apt knowledge to produce consistent and high-quality eCommerce photographs, leave all your worries to us.
Mise-En-Place is a pioneer in eCommerce Product Photo and  Video Shoot Services with a specialization in a multitude of options such as home goods, clothing, luxury consumer products, jewelry, food, beauty, and a lot more. With a perfect amalgamation of both professionalism and consistency, our certified team of photographers, re-touchers, and editors will help you build and maintain the desired product photography of your brand.
We provide stellar quality online photos and various forms of Product Photo and Video Shoot to cater to your business requirements. Our expert team helps you to create, enhance and enrich your catalog to substantially boost your online sales.
The photos we produce adhere to all the requirements laid down by eCommerce platforms.
We have fully equipped onsite studios and experienced professionals to help you abridge the process and ensure completion of high-volume capacity projects within a stipulated time. Our photographers, product stylists, re-touchers and designated client-liaisons first understand your brand prime objective and subsequently, make communication, ensuring you must get the Best Professional Product Photo & Video Shoot Services.
When you have several product images with different angles, it would certainly help to attract chock full of customers. Product with high-definition quality images could impact on customers' buying decision.
Professional Model & Product Photo and Video Shoot Services
"We Prepare Everything for Your Model Shoot"
If you are looking for Professional Model Shoot Services, you've reached the correct destination.
We, at Mise-En-Place, have a diverse compendium of professional and beautiful models ranging in age, size, gender, and ethnicity. From completely simple to simply astounding, we can work on finding models for you to take your online photo.
Before model shooting, we ensure that your business objective and input is taken into consideration and implemented into the product plan, so you can avail the best of our perfection. We have a fervent crew of HMUA (Hair & Makeup Artists), photographers, set designers and stylists who endeavor to bring the best of your vision to reality. Our creative team relentlessly works with state-of-the-art technologies, ensuring the result could be inspiring.
We provide specialized and diverse options for both eCommerce Products and Model Photo & Video Shoot to match your specific needs. We strive to shoot high-quality and user-centric photographs compliance to industry standards. Ranging from tabletop-sized to full room customizable scenes, we also offer mannequin and on-model images as well as creative lifestyle settings.
"Experience the Difference with Our Exceptional Photo & Video Shoot Services"
Our post-processing team would manage all the retouching, resizing, color correction, and other formatting quintessential to meet all respective photography requirements. Our stunning photographs would certainly help clients attract customers' attention to their products while helping businesses to establish a foothold on the market.
Let our product grow your business
When it comes to product shooting, we follow a systematic approach to shoot one product with different angles including front view, side view, back view, top view, and detail. You will have extensive choices of different background colors to display your product in the best way with exceptional detailing. 
The real mantra to display a fashion related product is working with bona fide models. We endeavor to make a perfect blend of lighting, stylist, and location with items such as fashion accessories, apparel, footwear, and jewelry to deliver a stunning visual impact.
We harness the right tools such as room settings, model shots, and lifestyle, this eCommerce Product Photo & Video Shoot style is for customers who are looking for both visual impact and a stylish aesthetic. Our talented pool of certified art directors and stylists will set up the scene in our studio to present the prime features of your product.
Finding the Best Model & Product Photo and Video Shoot Services Company or Product Photography, or something similar services? If so, we'll be happy to assist you without breaking your bank account.