Mise En Place is a fully integrated digital marketing and creative advertising agency.
We are a creatively led and tech-friendly Digital marketing agency that incorporates the richness of the conventional online market with diligent technology-driven present-day digital media. With our holistic approach, we harness the best of digital marketing Services solutions to resonate with the latest online marketing universe that empowers your businesses to achieve end marketing goals.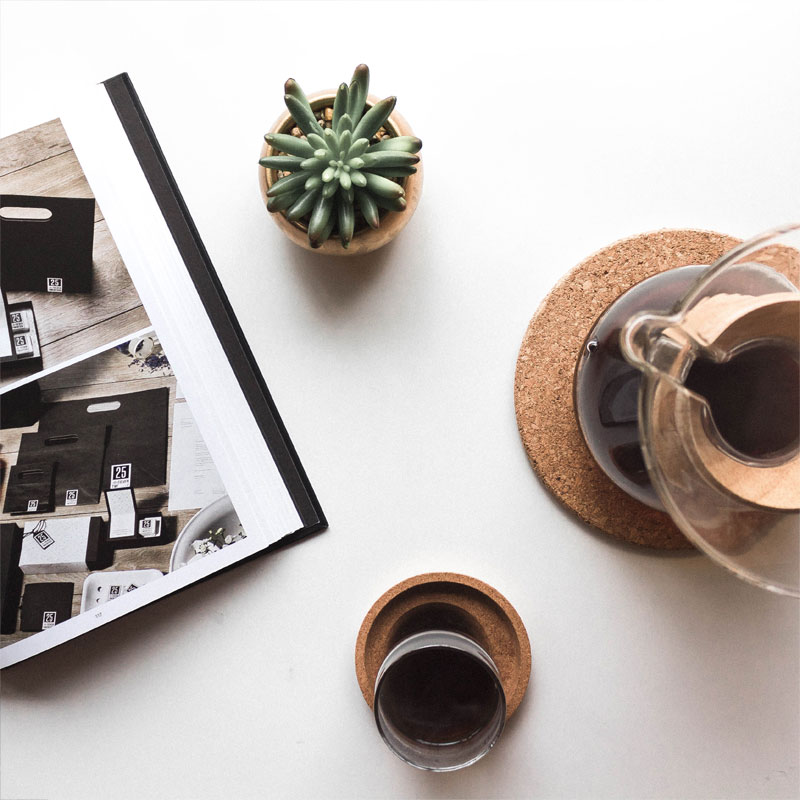 By identifying inimitable opportunities and outlining the proposal for building your brand around your core pillars, we embark with your brand on a long-term journey to build it into a valuable business asset. Our robust brand strategy helps you create a strong brand with unrivaled differentiation to provide financial and emotional value.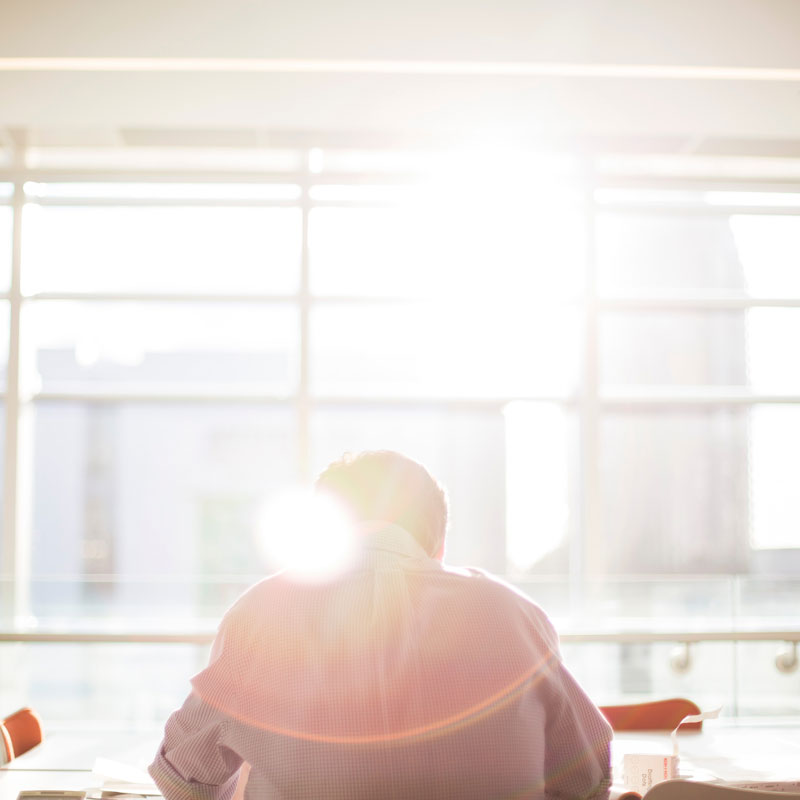 We are a leading digital marketing agency that endeavors relentlessly to cater to your customer's needs in the arena of marketing and advertisement. Our competent marketing experts possess a meticulous understanding of the latest internet-centric marketing platforms that help you get exponential brand awareness with an increased Return on Investment (ROI).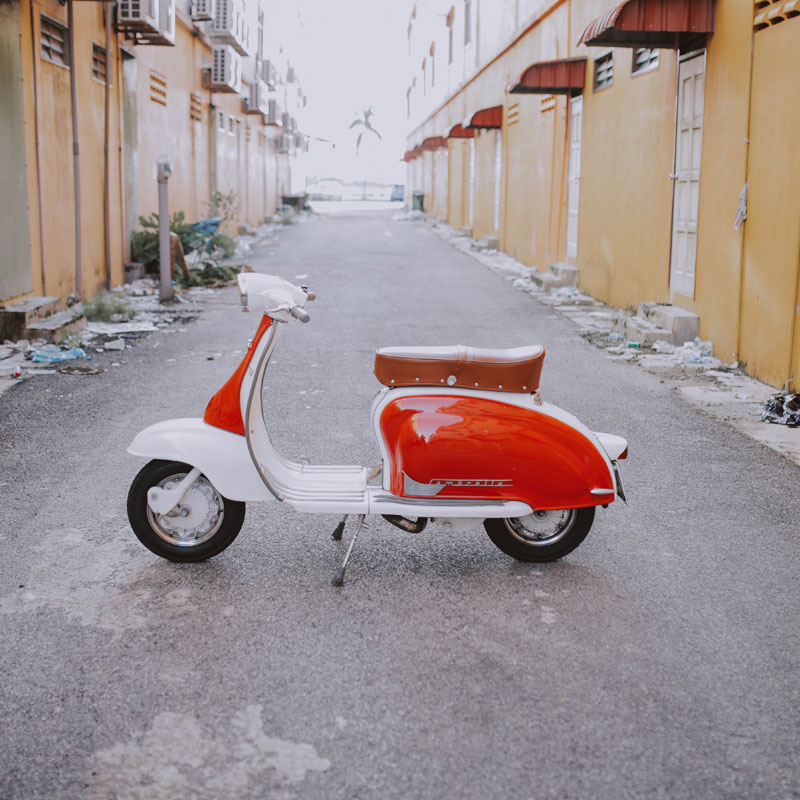 Our creative cloud equips you with the network to create a cross-media marketing creatives. Our skilled editors and designers ensure stellar quality creatives are made and the cloud enables us to send you the artwork regardless of your location.




13th Floor, Ambadeep Building, KG Marg, Connaught Place, New Delhi 110001
10:00 AM – 18.30 PM
Monday – Friday