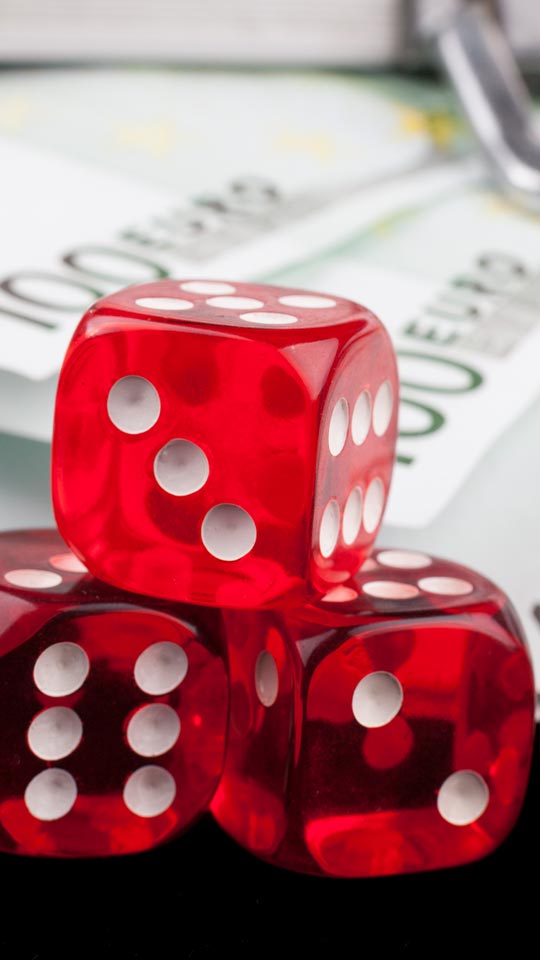 "Grow your business with Our Ground-Breaking Digital Marketing Strategy" In today's competitive business landscape, the greatest hindrance for most companies is that they don't have a systematic approach to digital marketing and end up losing potential customers. But we, at Mise-En-Place, are incredibly different! Are you looking for getting more leads for your business from different digital channels? If your answer is affirmative, we have built a digital marketing program that does the same. Our unique and systematic digital marketing program is specifically designed to drive more potential customers to your website and convert these prospects into leads and those leads into sales. Digital marketing is pretty self-explanatory- it all about marketing your brand/product/service using digital tools. Digital marketing is a canopy of marketing under which we harness a multitude of digital tools to market your business across different platforms.
What Business Strategy Does Mise-En-Place Follow?
We rigorously follow a tailor-made digital marketing based on your respective business' goals. Our team of ardent digital marketing directors and managers execute the plan every month.
Our strategy plan breaks into three critical parts:

We would help you gain more website traffic through organic marketing (search engine optimization), paid marketing (pay-per-click), content marketing (blogging), email marketing, and social media marketing.
Once we successfully get the target audience to your website, our next objective is to convert the traffic to an identifiable lead. We do this through appealing downloadable content offers such as eBooks, compelling videos, lead nurturing via email, A/B testing and many more.
Leads are of no use if they don't close. We authorize your sales team with chock full of data and the latest tools to help them close more of the leads we send.
What Tactics Does Mise-En-Place Use?
We tackle digital marketing via a robust digital strategy that does comprise of several different tactics. When we put all tactics into practice, it significantly helps your business in getting qualified leads.
We employ some of the best digital marketing tactics listed below:

Search Engine Optimization (SEO)
Content Marketing (Blogging & Article Writing)
Email Marketing
Social Media Marketing
Pay-Per-Click (PPC) Marketing
Downloadable Content Offerings (Whitepapers and eBooks)
Website Design A/B Testing
Call-To-Action Strategy
Video Production
Landing Page Strategy
Marketing Automation
Link Building/Earning
Infographic Design
Public Relations (PR)
Lead Nurture Strategy
How Our Program is executed?
Once we are done with extensive research and planning phase, our digital marketing program is executed on a monthly basis. We provide you with a custom digital marketing plan that helps you reach your business objectives within the stipulated time. Our entire marketing strategy is solely based on your business goals, your industry niche, and your competition.
We can even conduct weekly check-in meetings with you, as per your convenience, to ensure all projects are on the right track. We also have monthly meetings to showcase our progress reports depicting the performance of your program that's primarily focused on traffic and lead improvement.
We also review the following month's plan (monthly calendar of tactics).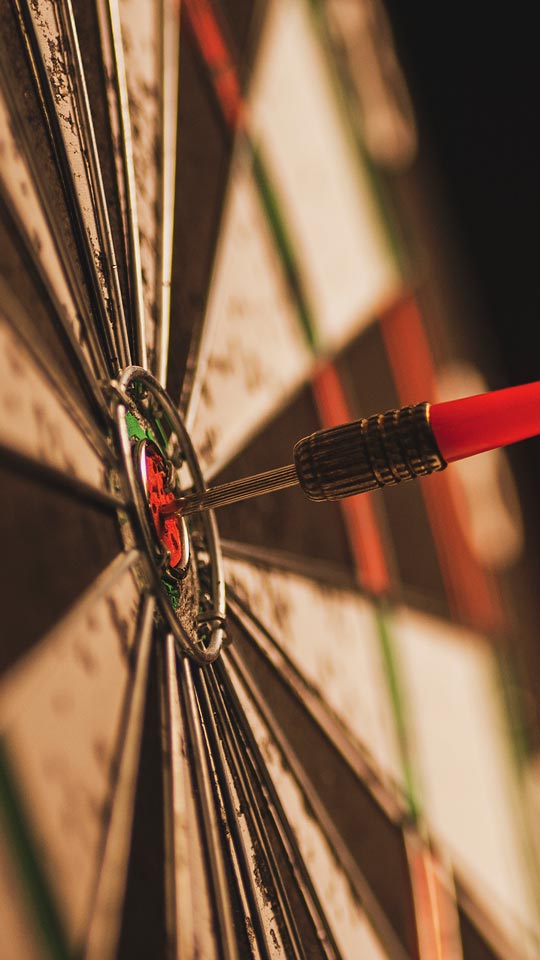 Does Mise-En-Place Provide Result Report?
We, at Mise-En-Place firmly believe that "you cannot improve what you cannot measure".
So, we do provide!!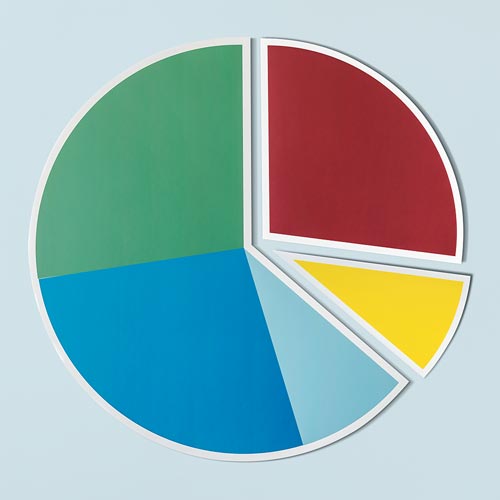 Our fervent crew of marketing experts measure and provide comprehensive reports every 30 days. Our reports include the progress of your website and other paramount factors such as traffic, leads created, phone calls, form submissions, to name a few.
Want to transform your business? Contact us to know more about our business strategy and make things happen without breaking your bank.