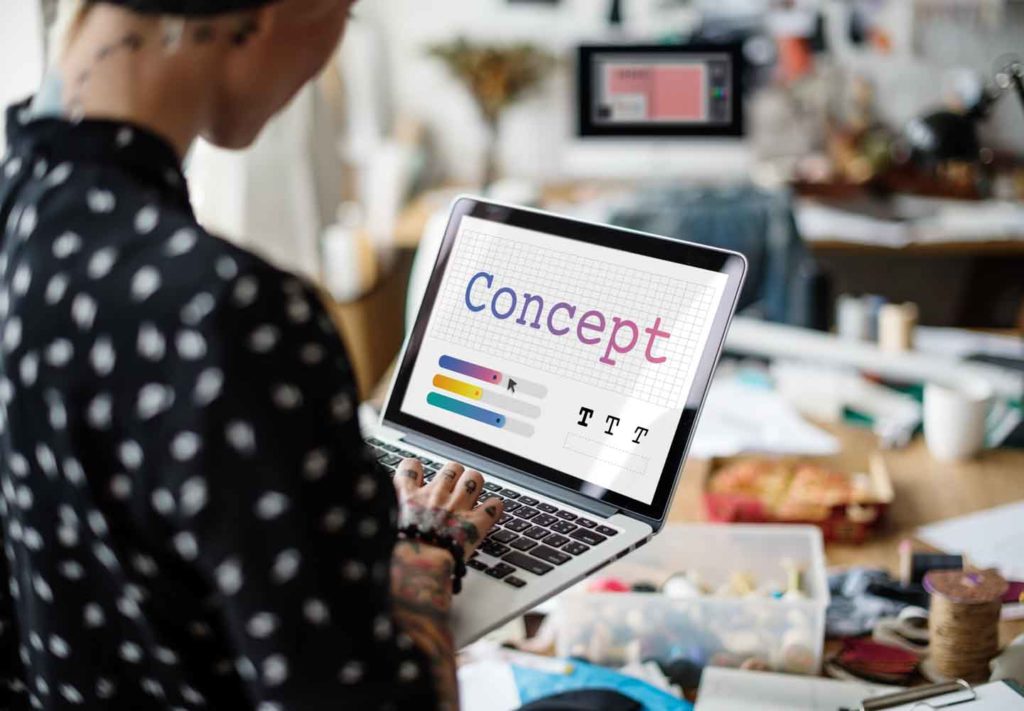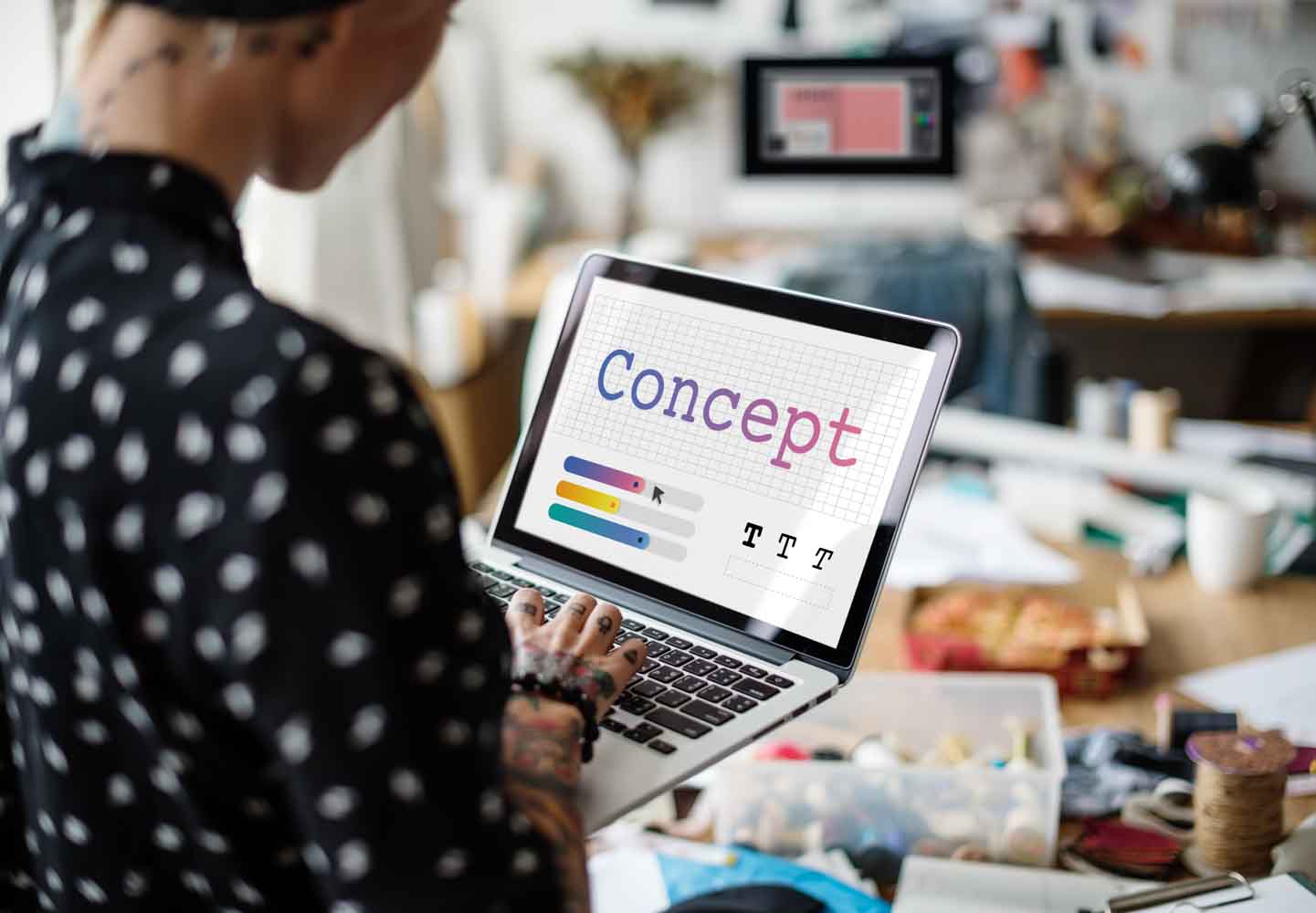 "Add credibility to your business with exceptional logo design"
Mise-En-Place is a prominent Logo Design Company in Delhi that offers customized Logo Design Services illustrating your company's objectives, ideas, and personality. We harness the right design tools to establish your brand's presence on the market by creating a distinct identity that hints timeless classiness. Our designs are infused with a blend of simplicity and creativity along with the innovative thought process that gives your business a distinctive Identity, exclusive Styling, and visibility.
With our attractive yet informative logo, your brand would be memorable among prospective customers for a longer period. We have a pool of creatively talented and certified designers who offers stellar Logo Design Services in Delhi/NCR, intending to make your product an attractive option for the audience and give your business an extensive recognition.
Having a professional logo is incredibly important as it improves your business reputation displays a powerful image, and amazes your prospective clients whilst giving you the maximum visibility both online and offline. No matter what's the size and genre of your business, with our ground-breaking creativity and innovation, you can easily reach the minds of customers with an informative and stunning logo. Our fervent artists and designers understand your business objectives and target audience and then design the logo, making your investment a lucrative one.
Exceptional Logo Design Services
Brilliance at Logo Designing
Being a customer-centric creative agency, we endeavor to provide you with the best of our designing skills and make 100% tailor-made, memorable, timeless, and highly complex to simple, minimalist Logo Design. Our handpicked creative geeks will not only accomplish all your business requirements but would even add their ingenuity and innovation in the design to make it an incredible one.
Our logo designers own insightful knowledge in creating unique designs that represent the professionalism of your brand. Our creative designers are the industry's best professionals who are well-versed with all the Latest Logo Design Trends and fashion and effectively use a perfect amalgamation of both creativity and expertise to enhance your brand identity.
From small businesses to upscale hotels, we have designed logos for businesses of all sizes and successfully catered to their respective needs. We believe in crafting a logo that your customers can remember it for a long time. While creating a custom logo, we adhere to simplicity and creativity. We have rendered our Best Logo Design Services in Delhi to a multitude of industries like hotels, e-commerce, small businesses, and other agencies.
We believe in turning your dreams into reality; that's' why we design custom logos right from scratch. Our Logo Design Services create emotions and associations to build an imperishable bond with your customers. We rigorously follow a systematic approach by initially analyzing aspects such as company niche, target buyers, and competition that significantly helps us in making and designing you an efficient logo as per your business norms.
When it comes to designing an exceptional logo, minimalism is imperative to brand recognition. Our experts ensure that the logo must be minimalist and simple as it can easily convey your message to customers. No matter what color, font, and design you want, we can make any type of logo design because our experts are committed to delivering the Best Logo Designing Services. We keep your objective in mind and directly evaluate everything to ensure you get the best results at a shoestring budget.
Unlike other Creative Logo Designing Agency in Delhi, we do not limit ourselves just to meet client expectations; we strive to go beyond the saturation level. Once the Logo Design is finalized, our experts ensure that the delivery deadline is successfully met and most importantly, according to business standards. Also, we have assisted many reputed and high profile clients belonging to diverse verticals.
We would love to hear from you, connect with us and know more about Logo Design Services in Delhi. At Mise-En-Place, we welcome you to compare our price package with what others offer. We are extremely positive that your search for a reliable and appropriate Logo Design Company will end with us.